Hi! I'm Rayna Reissman.
I am a member of the art program at John Hopkins Middle School Center for the Arts.
Welcome to my art gallery!
This gallery is a project for my Bat Mitzvah - a coming-of-age ceremony in Judaism. Part of preparing for this ceremony is performing a Mitzvah Project. The word "mitzvah" is Hebrew for "commandment," but is commonly used to mean "good deed."
My Bat Mitzvah ceremony will take place on February 18, 2017, however, this Mitzvah project has been extended until May 15th, 2017.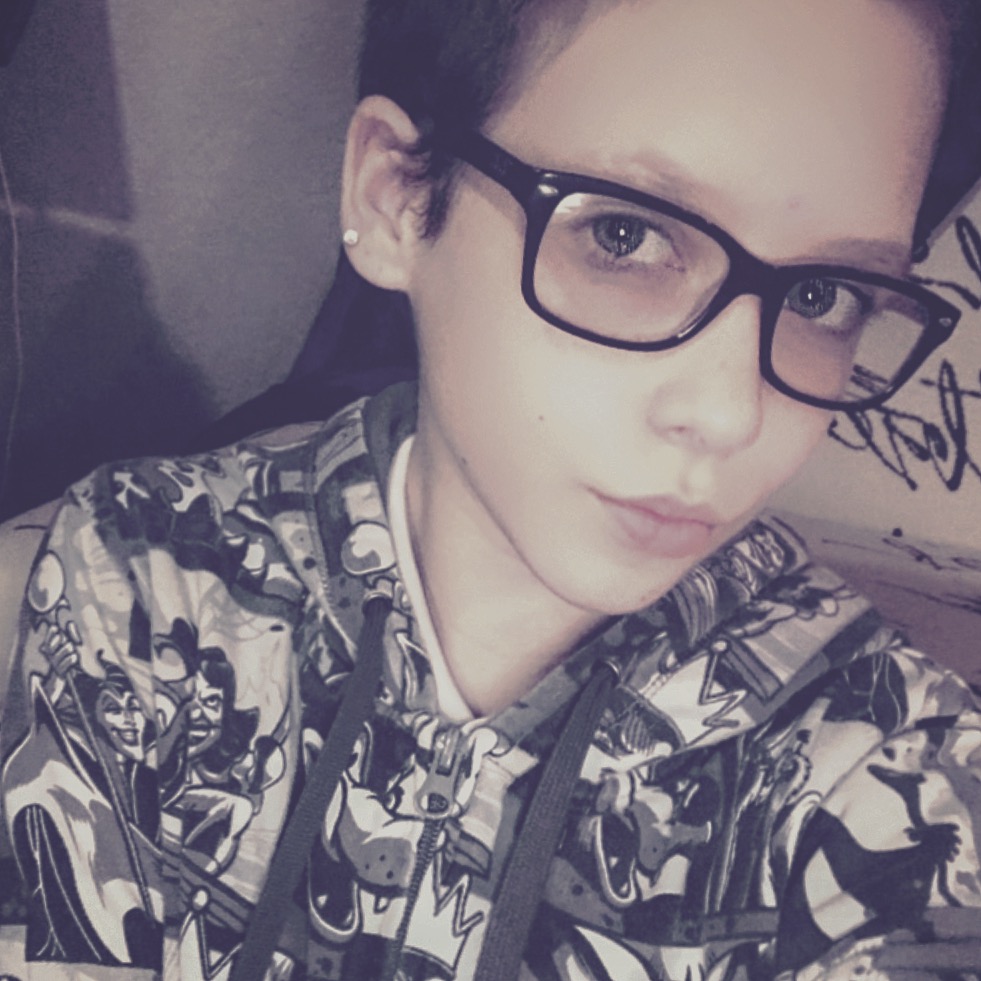 Rayna Reissman, 7th Grade, John Hopkins Middle School center for the arts. 
While my Mom is working on getting this Thermometer to show what we've raised so far, I'll let you know we are up to $234! I am almost done with another piece, will have it available to order soon.
Thank you so much for those who have purchased some of my artwork or made donations.
WHY THIS PROJECT?
Every day I see the teachers at John Hopkins give of themselves. Often, they spend their own money to buy supplies so we can create art and find new ways to express ourselves. My art teacher helps us get into art shows throughout Pinellas County so we can share that art with others. That's a mitzvah!
HOW CAN YOU HELP?
Buy some art!
Just click on one of the images in the gallery below. Then choose the size and style you want. Fill out the form, and you'll get your art in a few weeks
If you believe in the spirit of this Mitzvah Project but don't need any art, there's also a button for a direct donation.
All purchases and donations help toward my goal to raise $1800.
THANK YOU FOR YOUR SUPPORT!
ALL PROFITS FROM SALE OF ARTWORK AND ANY DONATIONS UNTIL March 31, 2017 GO DIRECTLY TO JOHN HOPKINS MIDDLE SCHOOL ART DEPARTMENT